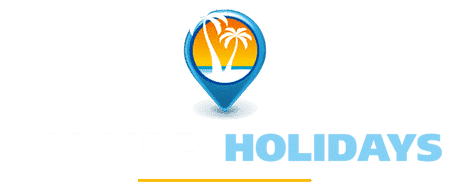 The Ultimate Guide to Your VacationIn the Caribbean

Here are the best places to visit for your vacation. Hotels, beautiful houses and villas, apartments, guest houses, for a weekend or a stay on the pristine beaches of the Caribbean. An ideal playground for couples or families.
We have a superb selection of exotic, unusual properties, difficult to categorize but which are undoubtedly distinct and pleasant.

SEARCH
Find your perfect vacation from hundreds of choices, no matter your destination or budget.

RENT
Book and pay securely. We guarantee highly encrypted transactions.

ENJOY
Manage your stay from start to finish with our website. Note the services after your departure.

Our Selection of Accommodations
Contact us to help you book your next vacation!
Opening hours:
Monday to Friday
9:00 a.m. to 6:00 p.m.
click to enable zoom
We didn't find any results